Des experts en informatisation des et contrôle de la gestion.
Nous sommes prêts à couvrir tous les besoins de nos clients en termes de services IT et contrôle de la gestion.

We are an official Bitrix24 Partner
We specialise in Bitrix24 On-Premise solutions.
Nous ne somme pas des revendeur. Nous somme vos partenaires
Notre cible principale sont les entreprises industrielles qui veulent entrer dans la nouvelle ère sans perdre du temps.
The site is under construction
Ce site est en construction
This site is a very good example of the Bitrix24 cloud possibilities
Ce site est un très bon exemple des possibilités offertes avec Bitrix24
Hexalogy is a consulting company specialized in "Computerization and control of Management"
Hexalogy est un bureau de conseil spécialisé dans l'informatisation et le contrôle de la gestion

01.
consult
Nous proposons des formations

02.
CREATE
Nous proposons également des intégration personalisées

03.
RELEASE
Nous nous intégrons dans le structure de votre entreprise pour ne plus faire qu'un

Our Vision and Mission
We aim high at being focused on building relationships with our clients and community. Working together on the daily requires each individual to let the greater good of the team's work surface above their own ego.
Are Company24 re-usability features perfect for You?
Marketing & Consulting
This is where we sit down, grab a cup of coffee and dial in the details.
24/7 support
1610+ elements
400+ pages
Unlimited domain or user
SEO & Advertising
Now that we have aligned the details, it is time to get things organized.
24/7 support
1610+ elements
400+ pages
Unlimited domain or user
Design & Development
This is where we begin to visualize your sketches and make them into beautiful pixels.
24/7 support
1610+ elements
400+ pages
Unlimited domain or user
WE HAVE DONE SOME AMAZING JOBS
Experience a level of quality in both design & customization.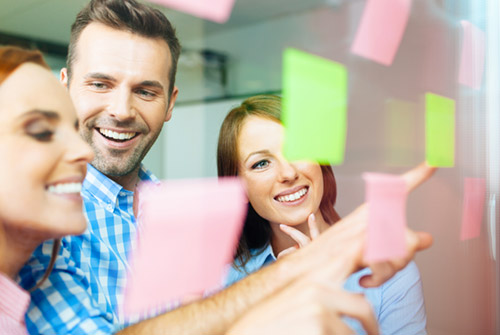 Branding work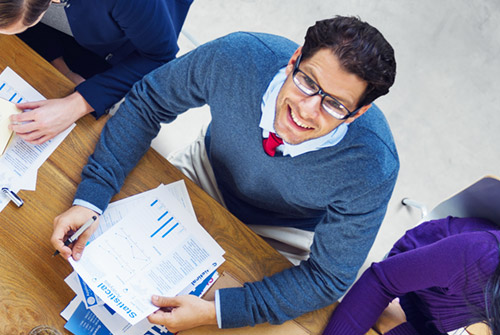 Development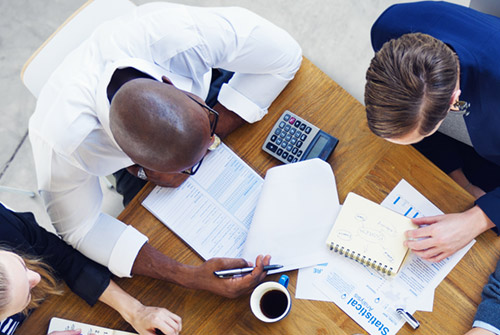 Project planner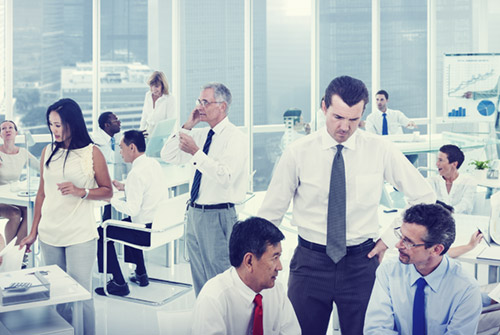 Design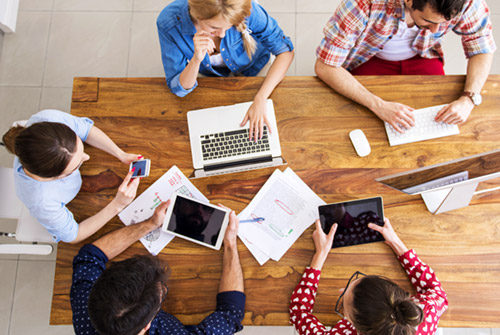 Creative agency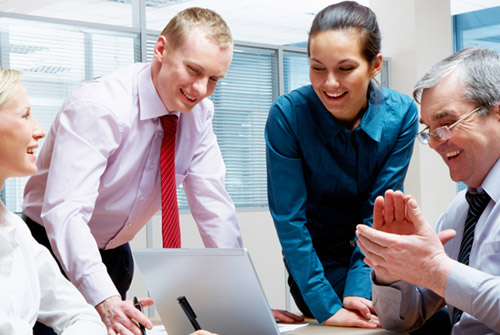 Production
Read the latest news and blogs.
Dear Company24 team, I just bought your template some weeks ago. The template is really nice and offers quite a large set of options.

Hi there purchased a couple of days ago and the site looks great, big thanks to the Company24 guys, they gave me some great help with some fiddly setup issues.

The website package made my life easier. I will advice programmers to buy it even it cost 140$ - because it shorten hunderds of hours in front of your pc designing your layout.

Zuza Muszyska

Reason: Company24 Quality

New website template looks great!. Love the multiple layout examples for Shortcodes and the new Show code Copy code snippet feature is brilliant

Great templates, I'm currently using them for work. It's beautiful and the coding is done quickly and seamlessly. Thank you!

Zuza Muszyska

Reason: Company24 Quality

Contact Us
Hexalogy Consulting.
Ets. ABDUL RAHMAN AHMED
Engineering – Consulting – formation


Contact Info
N° 46 Cité ENNOUR Tlemcen
© 2018 All rights reserved.